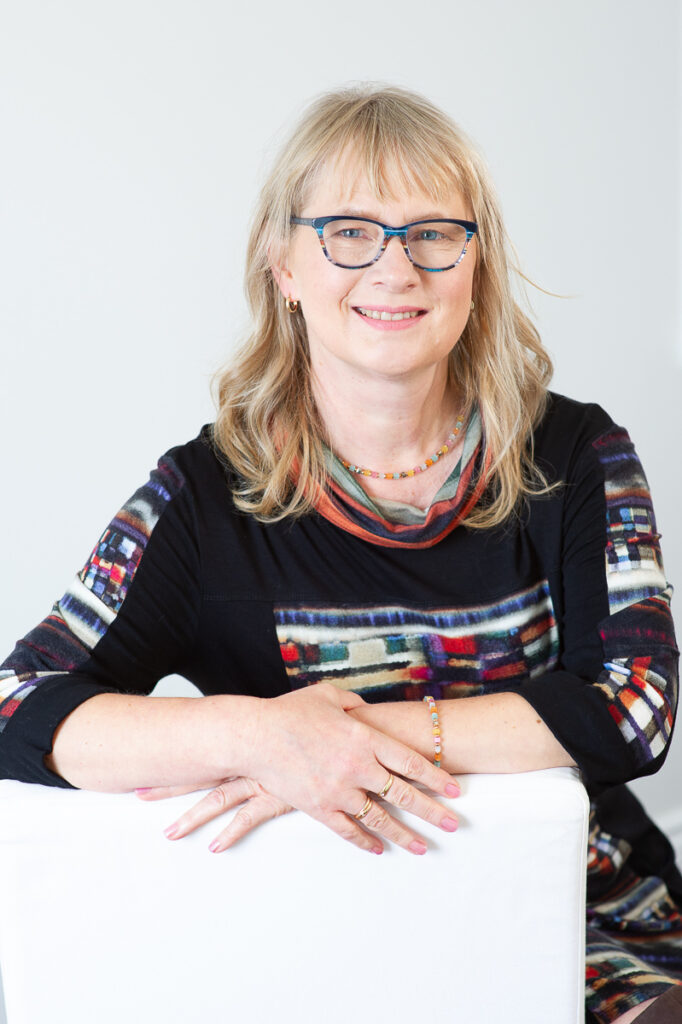 Kerstin Peters is from Germany, but has lived for more than 25 years in the Ottawa Valley where she is active in the local art scene.
Painting and felting in her studio she shows her passion for animals in her lively portraits. She is also part of several plein air groups and has traveled to several destinations in Canada to capture the beauty of the Canadian landscape.
Her work can be found in private and corporate collections in Canada and overseas.
As a member of several art organizations, she is not only regularly exhibiting her work, but hopes to inspire others to find and express their own creativity. Since 2011, she has given art courses for adults and children – both privately as well as through the City of Ottawa.
She is a firm believer that everyone can express themselves through art. In her "Creativity and Me" workshops, she encourages participants to try different mediums and art projects to break out of the self-determined boundaries. She sees art as a means to relax, have fun, grow, and connect with others through the process of creating. She also offers paint parties for everyone who is looking to paint in a relaxed atmosphere where no experience is necessary, however lots of fun is guaranteed.
Photo by Anna Epp Photography
Whenever I look around me I am amazed by the beauty of nature, its ever changing colour and movement. With my paintings I try to interpret this beauty to prevent it from fading – like a moment frozen in time.