Languages are the gates that open so many doors, and I will create a curriculum that will support you in your language studies according to your learning type and goals in an enjoyable and practical approach, whether you would like to communicate with your friends or relatives, need German for business or are planning a trip to Germany, Austria, or Switzerland.
I am passionate about teaching German in an interactive and creative way because when I came to Canada twenty-five years ago, I had all the language skills in my head. However, I did not dare to talk to people because I was so afraid they would think that I was stupid. I wanted to express myself to them with the subtleties of my mother tongue.
During the two year language course, the goal had been perfection, but we never practiced interactively with real people. It took me a long time to realize that the purpose of learning a language is to communicate. The person across from you, it does care if you are using the right word order or the correct article. What matters to them is that you are communicating with them.
As an immigrant to Canada, I know the importance of acquiring not only the language skills for communication but also some knowledge of a country's traditions and culture.
I offer private, semi-private, and small group classes for various levels. Due to the COVID-19 pandemic, all courses are virtual.
L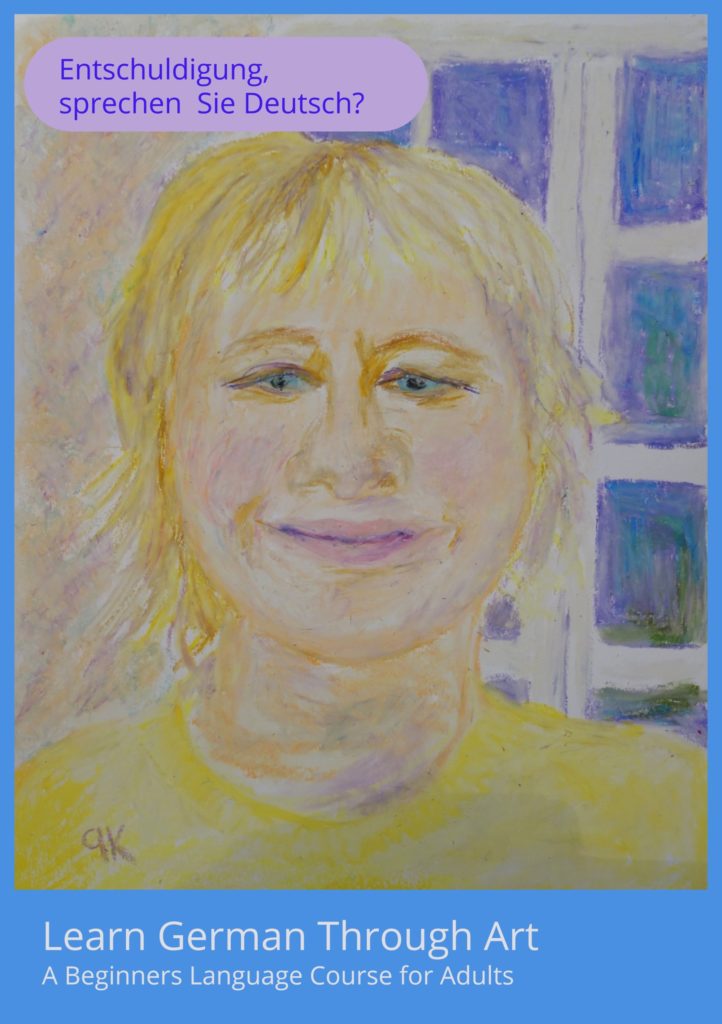 earn Basic German Through Art for Adults and Children 13+
March 10 – March 31, 2021, 6:30 pm to 7:30 pm, $140/person, Zoom
a minimum of 4 participants/a maximum of 6 participants
Eating Out in a Restaurant – a four-week course for beginners
Learn everything you need to know when you want to eat in a restaurant: ordering, expressing complaints and praises, asking for the bill and paying.
Art

projects related to the vocabulary of each class to help you visualize and memorize the new material
Interactive learning through role play
Language teaching material will be provided as a PDF file
Membership to a private Facebook group with bonus materials and pronunciation exercises and language games
                              
If you already have some German skills from a long time ago, we can talk about if you could still join my Thursday evening class at 5:30 pm.
Learn Basic German Through Art for Children aged 6 – 12, $120/child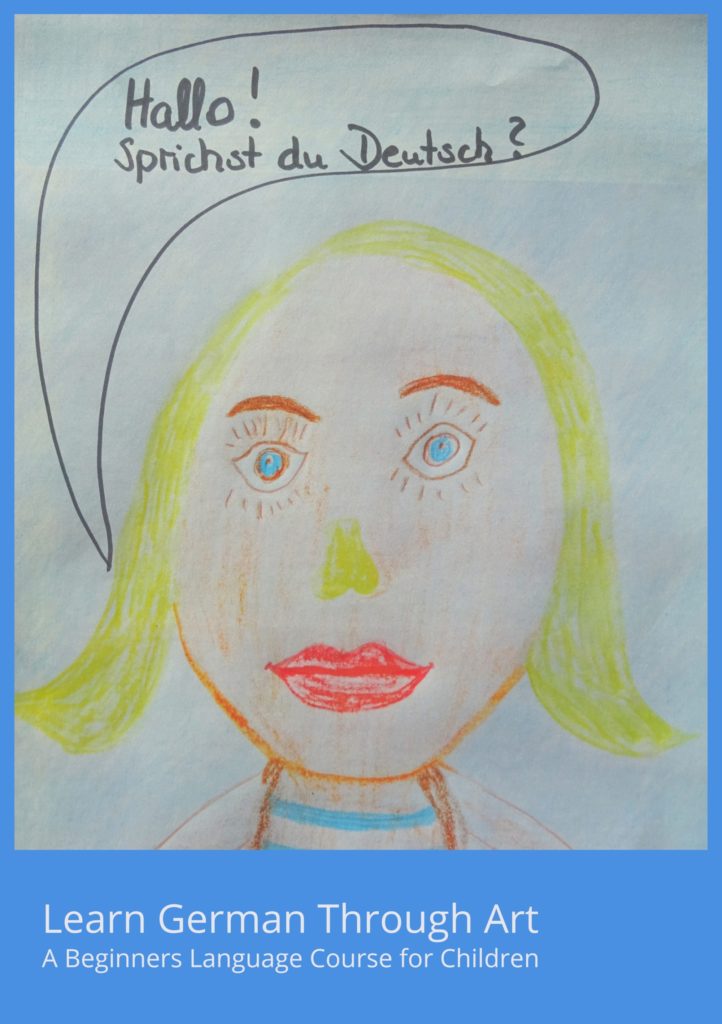 online, minimum 3 children/maximum 6 children, no time TBD

The five-day course consists of one 60-minute class/day.
Each class will consist of an art project that is related to the vocabulary of each class.
Language material will be provided as a PDF file.
Art Materials: paper, pencils, coloured pencils, markers, crayons, old magazines, glue stick
Reviews from clients:
When I was 18 or so, I had the opportunity to travel to Europe for a few months, at a time when it was fashionable to do so. During my stay overseas, I visited Germany and immediately developed an attraction for its culture and language. Sadly, upon my return to Canada, life took over and I did not have the opportunity to actually learn the language, until a few years ago,
It is then that I started taking German classes with Kerstin. Kerstin has been my language teacher for the last few years. The original plan was that I would join a German class group she had organized through the City of Ottawa. Sadly, not enough people signed in.
We quickly agreed to hold individual classes, and we have worked together since then. Kerstin was able to positively share her language and culture with me. Kerstin came regularly home once a week for classes. Her teaching plans were always prepared and she was constantly able to provide positive comments, not only on vocabulary, and grammar, but also on many cultural aspects of her home country.
Kerstin is imaginative and she has included conversation classes with other students where we would meet over coffee to discuss a pre-shared discussion topic.  Kerstin is also flexible in her approach. While I was away on long-term vacation or as nowadays, during the current COVID-19 crisis, we were, and still are holding our classes and conversation meetings through the Internet.
 I highly recommend Kerstin to anyone who wants to learn German in an effective and  flexible manner. Good luck in your studies.
Hugues C.